Genetics plays a key role!
Genetics plays a key role! It is worth taking a look at both paternal and maternal parents to see how the mothers' shape changed after giving birth, considering the invested exercise and other factors like diet, lifestyle, etc. We all know women, who are lucky to get back in shape 1 month after delivery.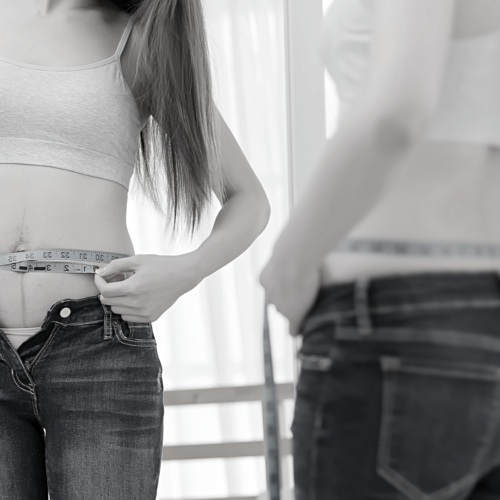 Mothers who do not develop DRAM should still exercise regularly to maintain their abdominal muscle condition. 
Those, who are dissatisfied with their new shape after delivery, should be patient. By the end of breastfeeding hormonal changes that shape the body during pregnancy and delivery will end. This is the perfect time to get a more realistic picture of what the after-delivery body shape will look like.
If the weight gain is significant, it's definitely worth discussing the possibilities and the lifestyle changes needed with a nutrition consultant and a competent trainer. These professionals can tailor their advice to the needs of each new mom.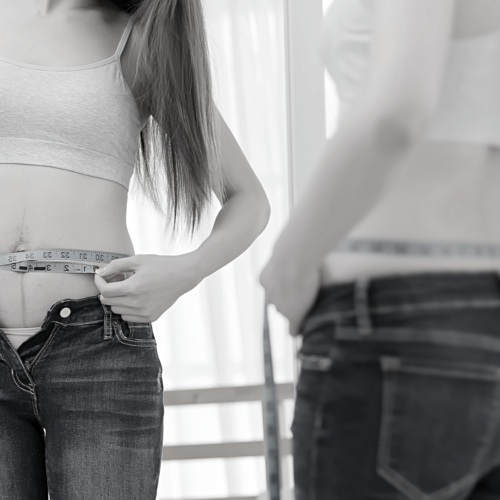 It is important to rehabilitate the abdominal wall exposed to extreme stress during pregnancy as soon as possible!!
Bellyy exercise program could be a help with this, which could be started the next day after a complication free delivery. Register, assess the condition of your abdominal wall, and if needed, start the Bellyy exercise program.