"How long should I try and when should I look for another option?"
I get these questions from many mothers at the diagnostic stage. Let's see!
The baby grows inside for 9 months and although the first 3 months is not too spectacular, later we can see the changes day by day. Considering the hormonal changes as well as the changes in the supply of nutrients, we can safely count 9 months if we look at how long it took for the open abdominal muscle to develop. And don't forget: it means impacts and changes on a daily basis.
This is why we have to devote the same amount of time to regenerate the developed condition.
9 months of abdominal wall regeneration might sound too long, but let's take a closer look.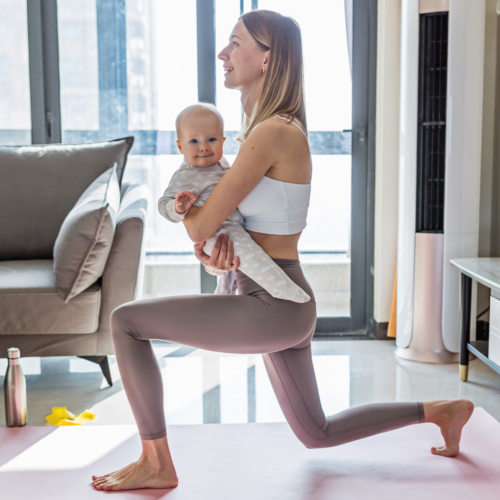 The first week of Bellyy exercise program is short: it takes only a couple of minutes at a time. If someone is eager and does the exercises 2 times a day, it will still not take more than 8 minutes out of their day. Let's not forget, in the opposite direction the growing of the baby was continuous, there were no breaks there.
So, if someone has been working on the regeneration of the abdominal muscles for at least once a day for 3-4 minutes for 9 months, then after 9 months we can say that the current state is that we have been able to get with the exercises. From this point, other kind of help is needed.
After a couple of weeks of exercise, or after a few exercises no need to worry if the required condition is not present yet. It is exactly as we were to expect a baby to fully develop at a few weeks pregnancy.
Nature and genetics help the development of the baby: it will take place, even if we can't really follow the happenings. The regeneration of the mother's body is a little more difficult: mindfulness, exercise, patience is all required. It will not happen by itself, this is why it is harder too.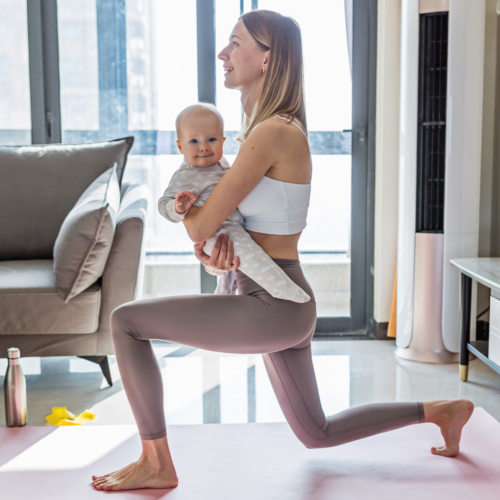 It is important to rehabilitate the abdominal wall exposed to extreme stress during pregnancy as soon as possible!!
Bellyy exercise program could be a help with this, which could be started the next day after a complication free delivery. Register, assess the condition of your abdominal wall, and if needed, start the Bellyy exercise program.